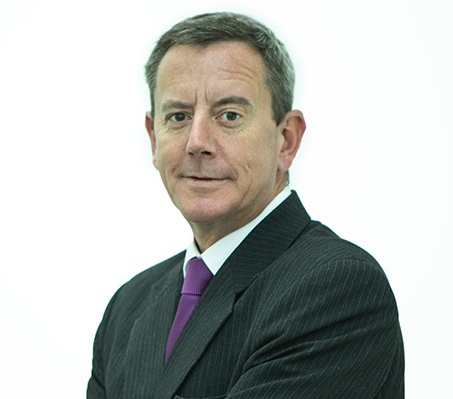 Mr. Boyd has 30+ years' experience in successfully delivering complex projects, developments and investments in the electrical and power sector, in challenging political, economic, community and logistical environments. From an engineering and project management background and having lived in 12 countries across 4 continents, this helps bring an astute awareness, economically and culturally, to listen to and deliver stakeholder requirements and measurements of successful project delivery. Mr. Boyd has delivered 50 development and construction projects in the Region.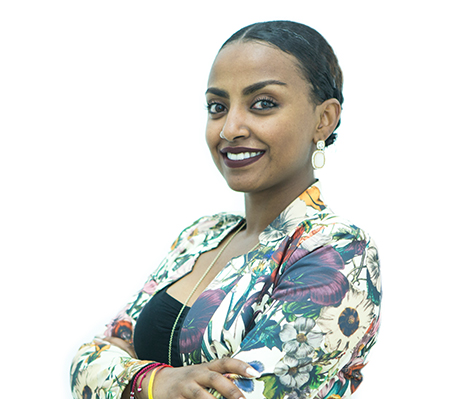 Ms. Degefa has experience in management support, research, communications, Peace and Security and Social Anthropology. Prior to joining TMGO, Ms. Degefa was working as a Junior Programme Consultant and Programme Assistant at the Institute for Peace and Security Studies (IPSS), Addis Ababa University (AAU), where she assisted in the organizational and overall support to the management in the successful implementation of the institutional strategy and policy. Her work experience of three years has enabled her to accumulate strong interpersonal communication skills, organizational and leadership support skills.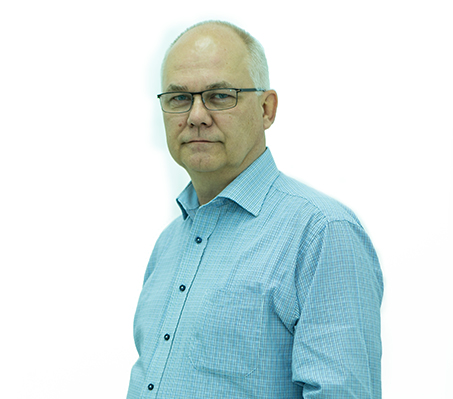 Mr. Gudmasson brings over three decades of experience working in various parts of the world including Iceland, Denmark, Japan, Philippines, Saudi Arabia, Ethiopia, Mexica and St. Vincent. Prior to joining TMGO as Technical Director, he worked for Reykjavik Geothermal since 2012 as Managing Director, Head of Engineering. He has worked in the Energy and more particularly in the geothermal field since 2006. Tomas has extensive experience in geothermal power plant engineering, development and management, project financial budgeting and geophysical sounding.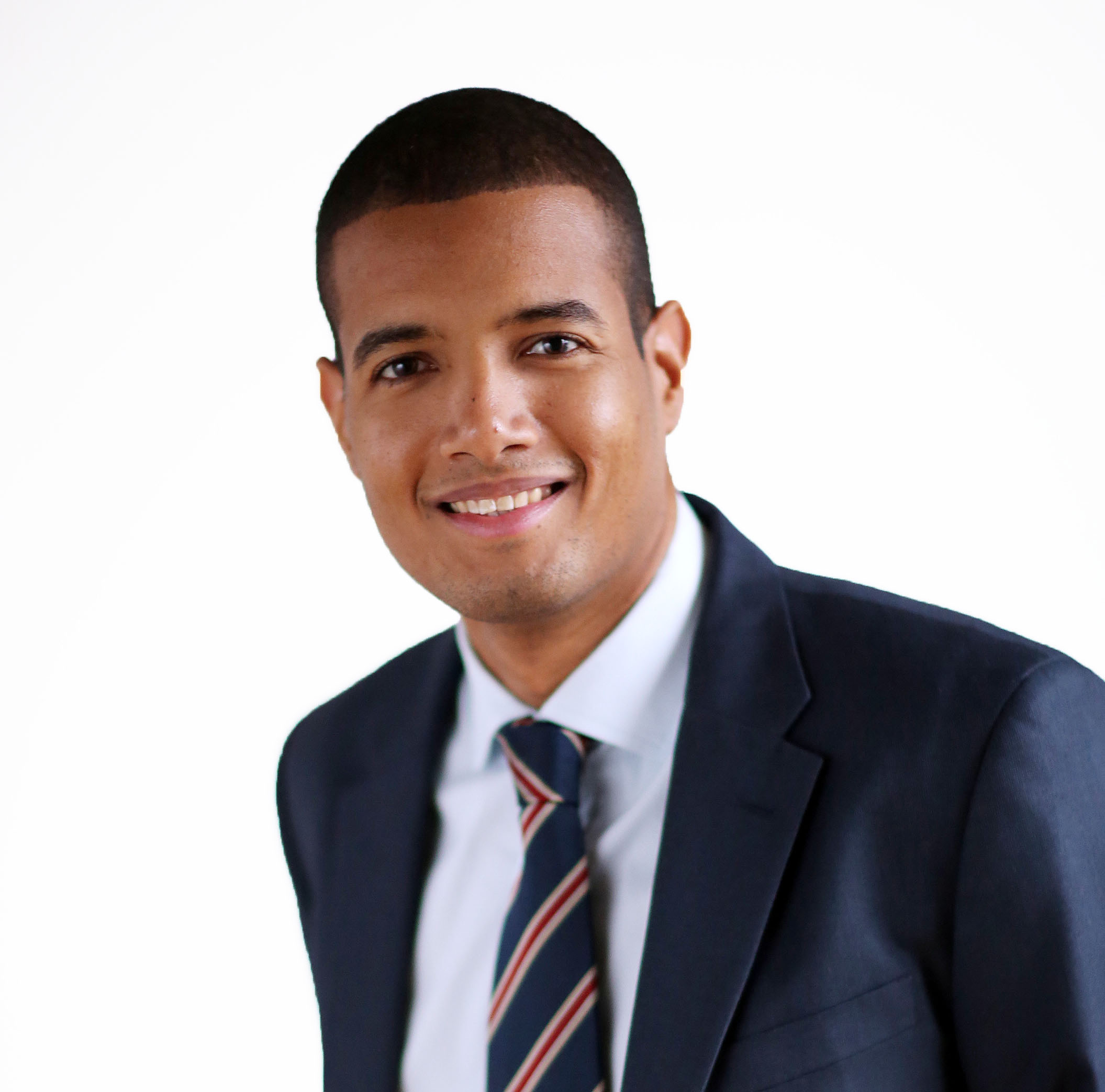 Mr. Birba has extensive experience in successfully developing and financing large scale infrastructure projects in emerging countries. He was lead coordinator for complex P3 transactions involving both public and private sectors, from origination to financial close. Over the last 7 years, Emmanuel has developed expertise across various subsectors: energy (power generation and distribution), water, transportation and others.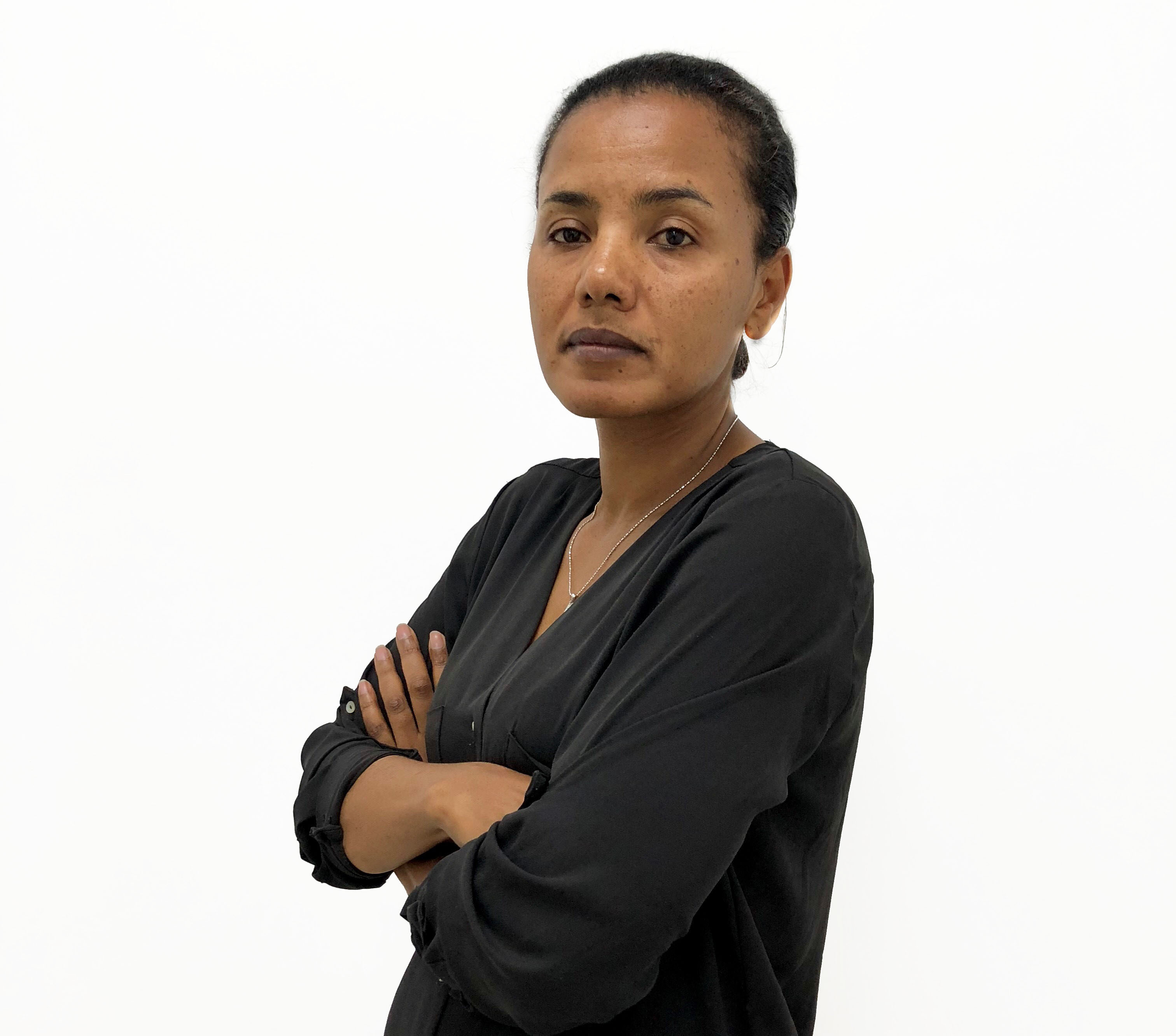 Ms. Getachew has more than 18 years' experience in areas of social work, community engagement, corporate social responsibility, external relations, and media and communications. For the last 10 years, she has specialized in external corporate relations, social impacts assessments, monitoring and evaluation in the oil and gas, mining, and geothermal energy projects. Prior to joining TMGO, Aynalem was working as Social Performance Leader at Yara Dallol B.V., a potash mining company, for over five years. She was involved in the Corbetti Geothermal PLC and Tullow Ethiopia B.V. projects as social performance advisor between 2013 and 2015.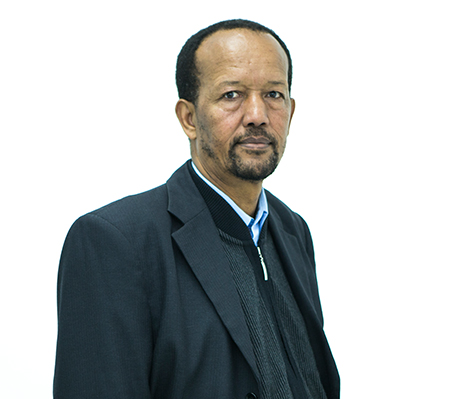 Mr. Mamo has extensive experience in geological exploration, including geological mapping and surface hydrothermal alteration mapping in different geothermal prospects. He has been involved in the deep exploration drilling geological logging in Aluto-Langano and Tendaho geothermal fields including preparing the master log and report. Mr. Mamo coordinated in the selection of temperature gradient holes drilling site and also geological logging for Tulu Moye, Aluto and Tendaho. He was acting Geothermal Division head between 1999-2000. He has supervised and trained geologists in geological logging of deep geothermal boreholes and surface hydrothermal alteration mapping in the Aluto-Langano Geothermal Expansion Project. Mr. Mamo was involved in geological and geochemical studies for Abaya, Corbetti and Tulu Moye areas. Overall, Mr. Mamo has more than 30 years of experience in geological works and has intimate knowledge of Geology.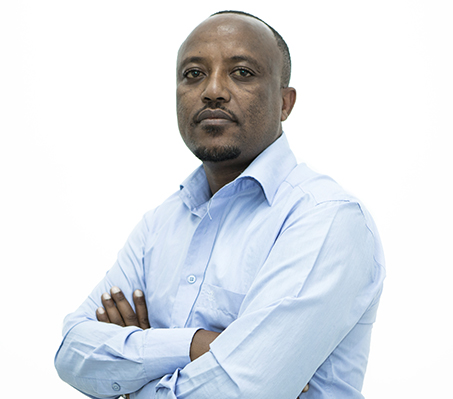 Mr. Hailu is an exploration geophysicist trained in applied physics, exploration geophysics and GIS and RS in Ethiopia; and abroad in India, application development using GIS and RS. He has been actively working in many geophysical activities to solve various geological questions in base metal and geothermal explorations in Ethiopia and abroad for the last 17 years using different geophysical techniques. In addition, he has been involved in producing Bouguer Anomaly and its derivative maps of Ethiopia in the Ethiopian Rift Valley.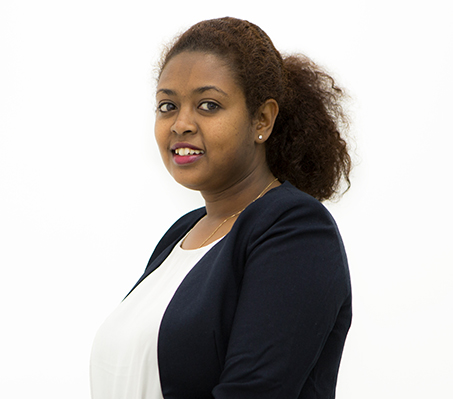 Mrs. Gurmessa has 10 years of experiences in finance for Ethiopian Revenue and Customs Authority (ERCA) as tax adviser as well as for construction, manufacturing & power generation companies inEthiopia. For the past 8 years, she worked with Alstom Grid SAS Ethiopia Branch acquired by General Electric International where her main responsibility was in monthly & yearly reporting of taxes, salary transfer for employees, facilitation of site employees fuel, car, hotels & allowances. Also, Mrs. Gurmessa following-up of sub-contractor's payments, preparation of customer (EEP)invoices and customer payments. In addition, she has twice participated in tax audit by the Ethiopian government tax auditorsand VAT refunds for around 25 Million for Alstom Grid SAS Ethiopia Branch from the government tax
authority.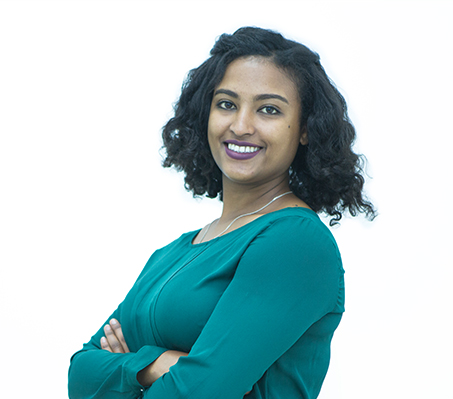 Ms. Tafesse has a great experience working in different international and local organizations in theBusiness Development, Management Assistance and mainly Human Resources fields for the past three years. Prior to TMGO, Ms. Tafesse was working as a Human Resources Business Partner in Infomind Solutions (Ethiojobs) where she was responsible for handling and managing all HR and the Business Development works such as recruitment process, personnel management, compliance management of clients and candidates, contacting and communicating with new potential clients to use company
services, assisting client's requests, managing their accounts were some of her duties.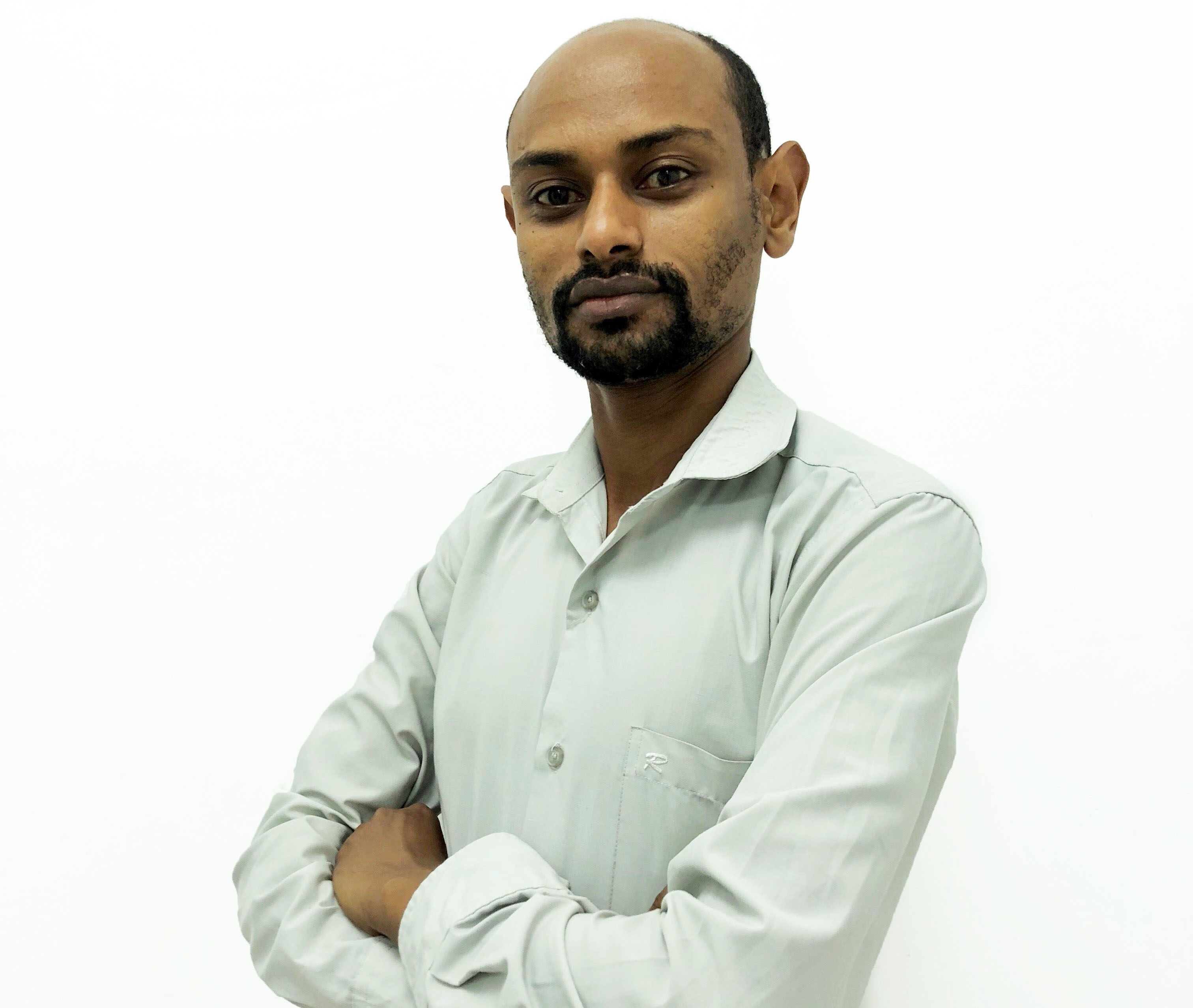 Mr. Muktar has eight years of experiences in public relations and communications. Prior to joining TMGO, Mr. Muktar voluntarily served the three kebeles/counties in Goma district of Jimma Zone. His main responsibilities were preparation of project proposals, addressing financial gap of projects where he secured the proposed amount of the grant. In addition, Mr. Muktar served as project planning, monitoring and evaluation officer in Goma district's Road Authority Bureau. During his stay in the district, Mr. Muktar received a training in planning, monitoring and evaluation given by Agricultural Growth Program(AGP) and Japan International Cooperation Agency(JICA) in Adama and Jimma, Ethiopia. Mr. Muktar later joined Reykjavik Geothermal Consulting Co. working as a logistics officer and then as a public relations and communication manager. Mr. Muktar has also gained extensive experiences in environmental and social impact assessment consultation.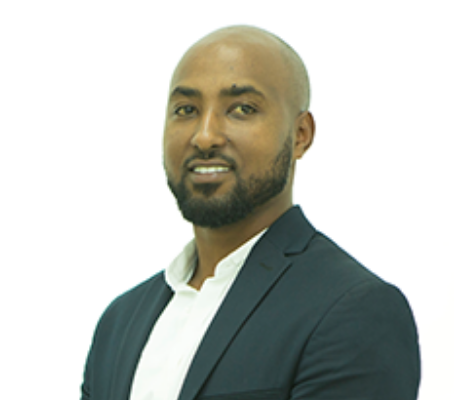 Community Liaison Officer